I have participated in several group shows at galleries in New York, Chicago, San Francisco and Los Angeles. All had a pop art theme to follow.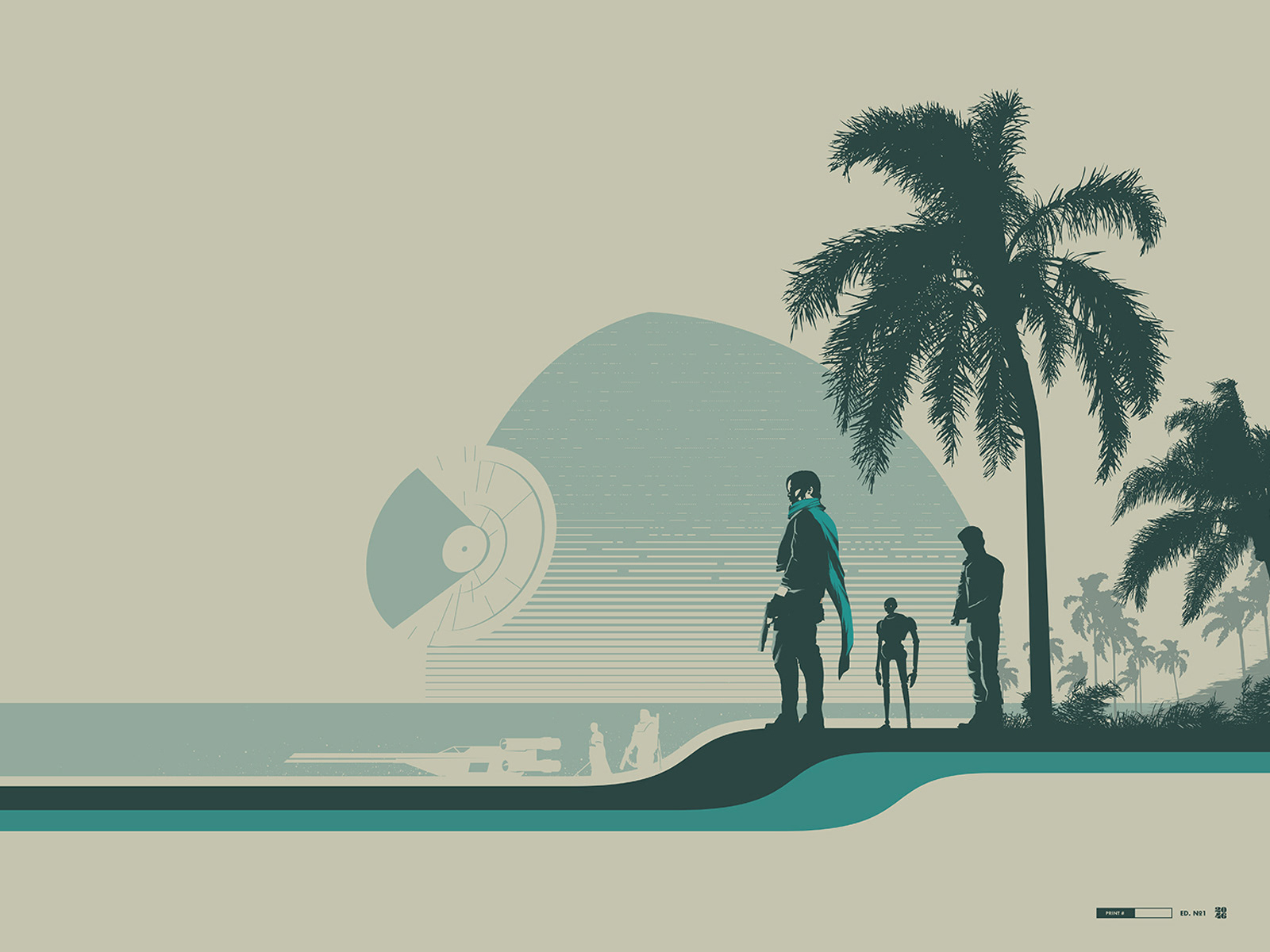 Two prints created for C2E2 2017
Poster I made for the Stanley Kubrick show at Spoke Art.
SOLD OUT
Poster created for the film (and Nasa Mission) Apollo 13.
Two prints that were part of the Quentin Tarantino show at Spoke Art.
SOLD OUT
Part of the Scorcese Tribute show at Spoke Art Gallery.

A glow in the dark screen print created for the show,
When the Lights Go Out
.
SOLD OUT

A poster for the Bottleneck Gallery show: Gizmos and Gadgets.

SOLD OUT